VISIT ALSO: microgreen-mats.com/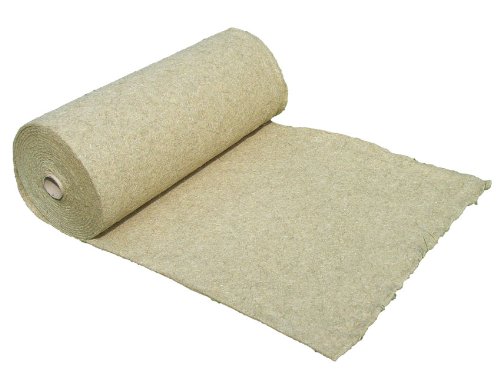 Hemp mats for microgreens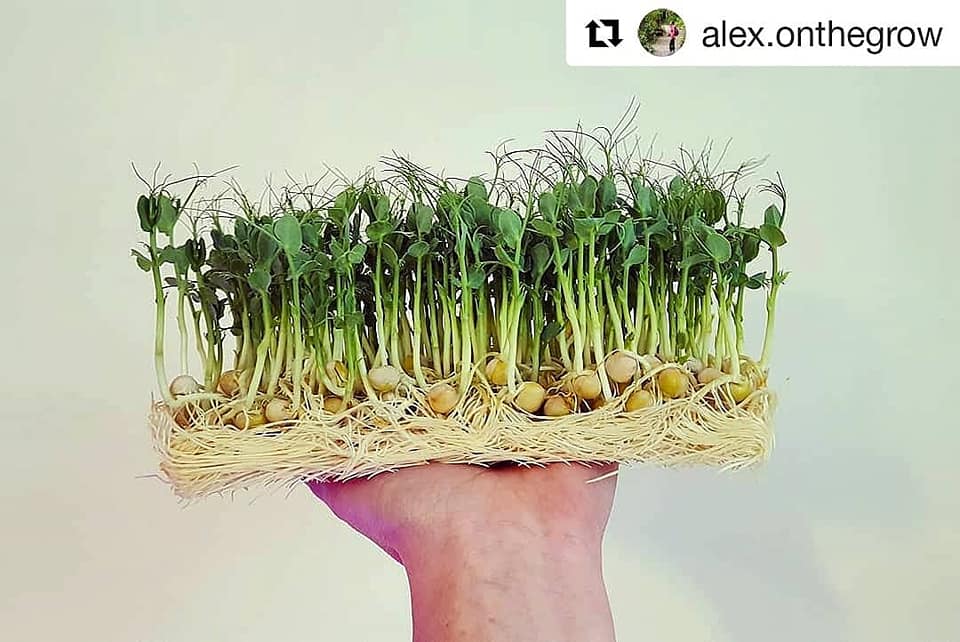 Growing microgreens on hemp mats
HEMPPADS – MICROGREEN Hemp pads for growing seedlings, cress and microgreens Hemp fiber fleece for professional cultivation from non-genetically modified crops, purely mechanical processing of hemp fibers – without additives and binders There are no products matching the selection.
hemp fiber grow mat
We derive our hemp products from the fiber of the hemp, which has no intoxicating effect. Hemp is one of the oldest crops of humanity, so the benefits of this raw material have long been known. We source the fibers from German cultivation and they are also processed in Germany. The cultivation is GMO-free, which allows us to provide a standard in Bioland quality in our hemp products.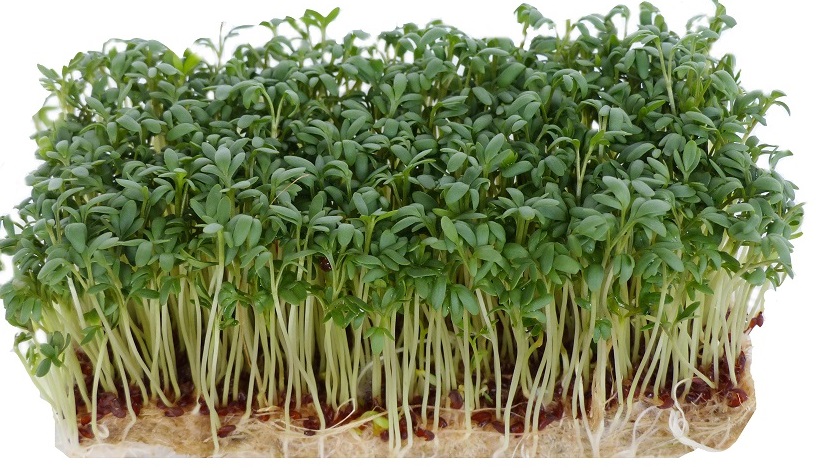 Hanfpads
In the field of plant breeding we offer hemp pads in the standard sizes. The cultivation fleece made of hemp is ideal for the cultivation of plants of all kinds. The hemp fibers give the roots a firm grip, while still conducting sufficient air and water. All hemp fiber products in our range come from German production and are free of genetic engineering.
Cress cultivation
The product properties of the hemp pads also offer the optimum opportunity for growing cresses or the like, such as seeds or animal grass. The seeds germinate quickly and grow fast. By adhering to high standards of cultivation and production, we can deliver Bioland quality. So you can enjoy your cress in "organic" and do not need to feel guilty about it.
Hemp mats (for growers)
In addition to the small hemp pads, we also offer hemp mats either in one piece or by the meter. The mats are wonderful for laying out the cages of small animals and rodents. On the one hand, they are absorbent, breathable and pest repellent and are very soft for the paws. On the other hand, they are also 100% organic and therefore edible and fully digestible, which is why you do not have to worry if your rodent nibbles on the mat.