Secure, Energy preserving, efficient and highest quality
coco coir pot making machine for sale
Coco Premium Pot making machine from various natural fibre. Our secret manufacturing sauce consists out of a very high pressure and duration mechanism, which enables to produce the industries highest quality pots.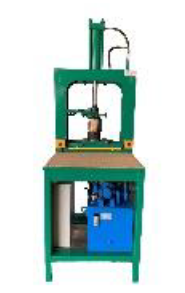 TEST – Your Material first before buying the machine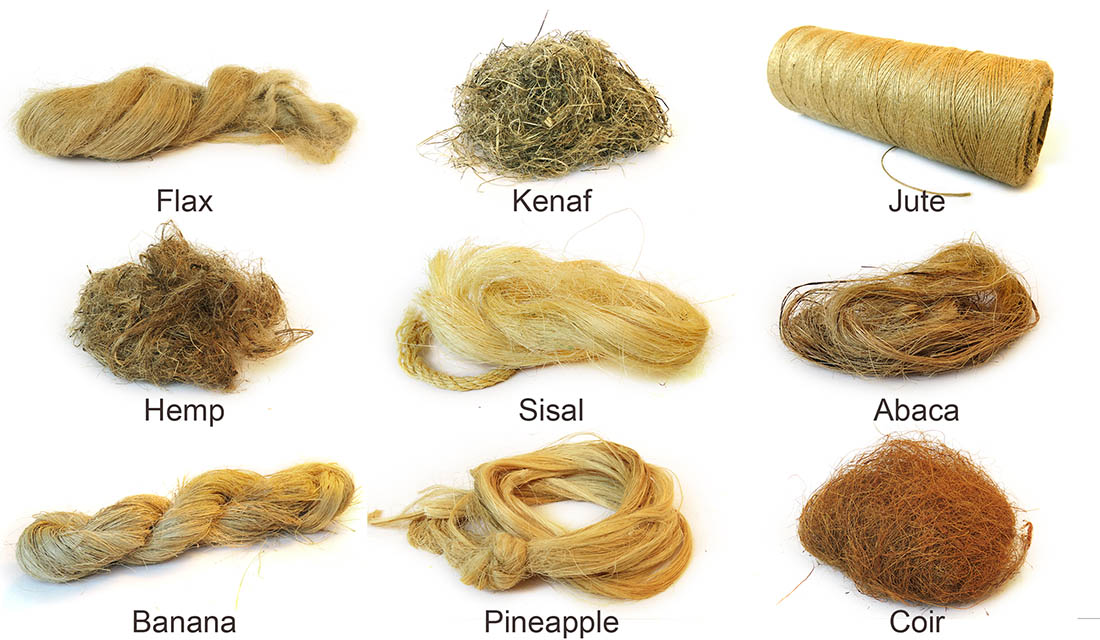 Whatever material you intend to apply with our machine, test it first and send us a sample, before ordering the machine.
Pot Quality – Low Quality machine vs. High quality machine
Quality from the pot machine, is clearly recognizable by looking closely at the material composition after the pressing process: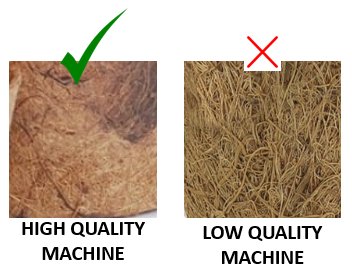 Security (Double Secure setup for employees)

Secured by a double activation procedure, so body parts like hands and fingers are impossible to injure.
Pot Making Machine Pressure Gauge
Attached to hydraulic pump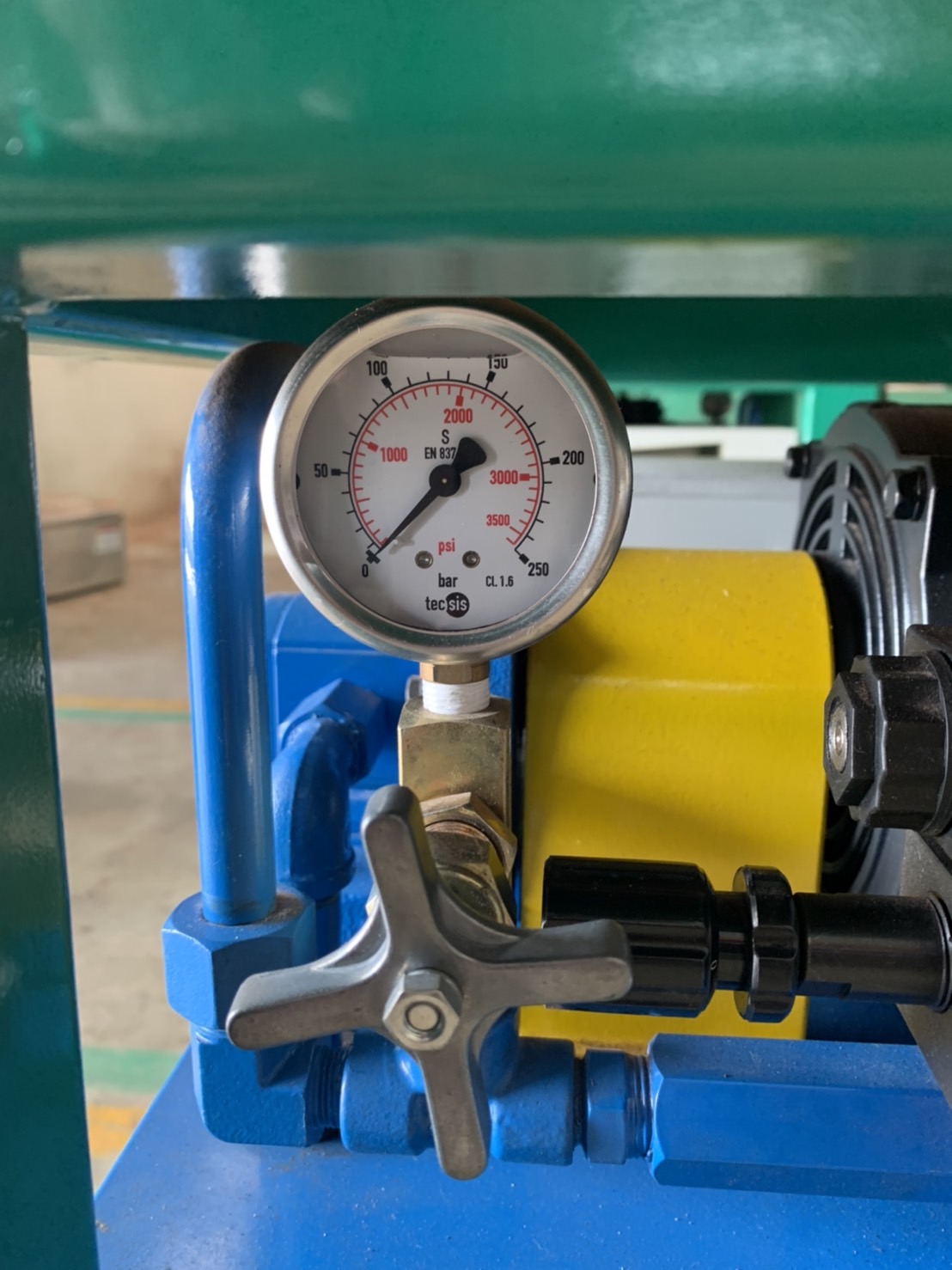 Multiple Feature Control Board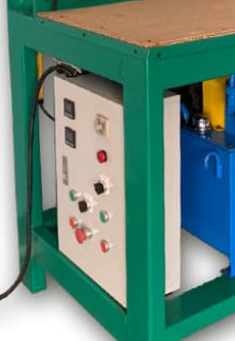 Coir Pot Making Machine manufacturer process
The setup of a coir pot machine consists of the pressure unit and the mold. Power Plugs will be adapted to country specific electricity requirements.
Coco Pot Maker Control Panel step 1 to 9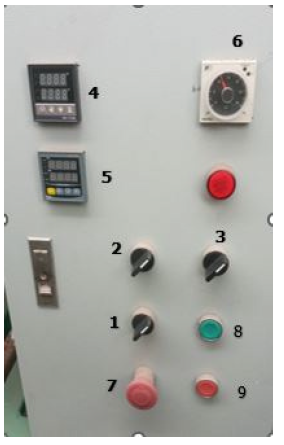 High Performance Compressor for fast processing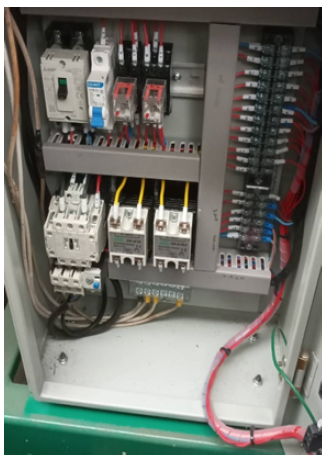 Brand new or Second hand machines available, Machine Specifications
| Production Capacity | 3000 coir pots per month |
| --- | --- |
| Power Consumption | 1hp |
| Automation Grade | Automatic |
| Material | Steel |
| Phase | 4 phase |
| Raw Material Processed | Coir |
| Power Source | Electric |
| Frequency | 50-60Hz |
| Voltage | 440V |
| Country of Origin | Made in Thailand |
| Heater power | 15 HP |
| Tonnage | 350 kg |
| Ampere | 10 |

Production capacity example
An example of following pot measure:
13.4cm x 13.6 cm x 9.6 cm
a standard machine, can output 3000 pcs a month or approx. 30 seconds for one pot.
This capacity can be increased significantly, by additional machinery investments accordingly.
Biodegradable Pot Manufacturing machine
Including warranty:
2 year warranty on the press kit system
1 year electrical warranty
1 year warranty on the heating system
Coir pot making machine price
Price for a coir pot machine vary depending on the following criterias:
Monthly production quantity required
Automation grade
Size of the Pot(mold)
Shipping Requirements
Must be on a parent and can't have objects on object parent
No dangerous goods contained
Electricity: Single phase electricity, but can be adjusted depending on country
Certifications and standards
Guaranteed by the highest esteemed factory certifications in the world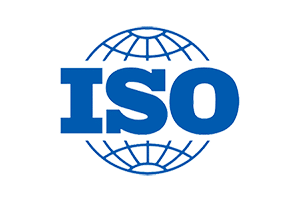 Pallet Loading Details
Weight
360 kg.
Measurement
73x73x210 cm.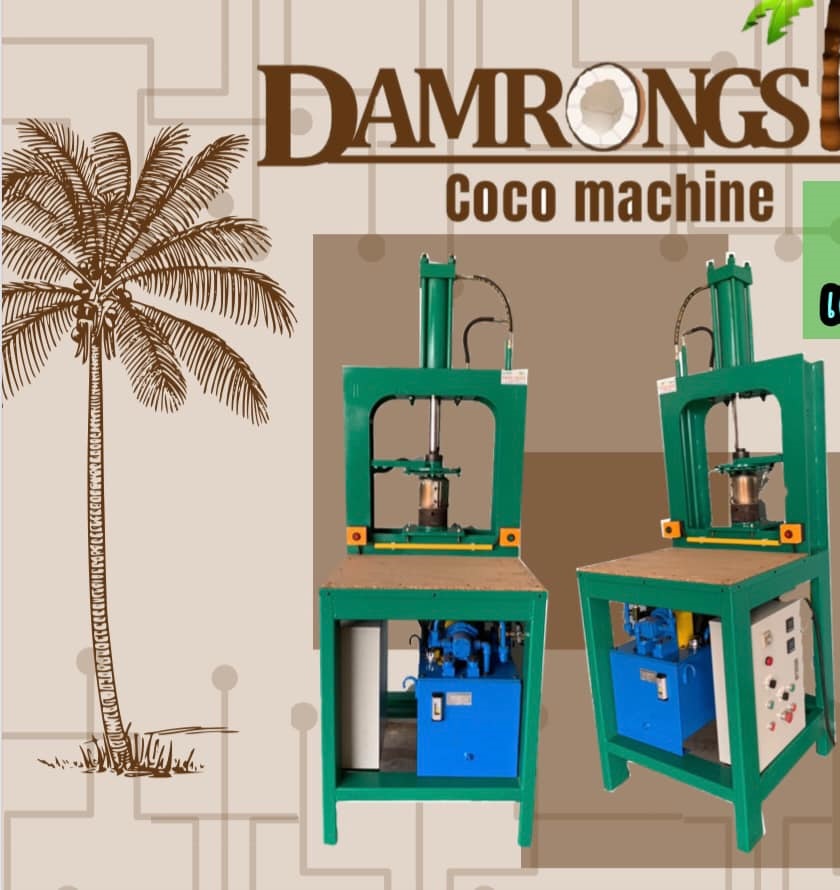 Automatic pot making machine
The leading Coir Pot Making Machine manufacturer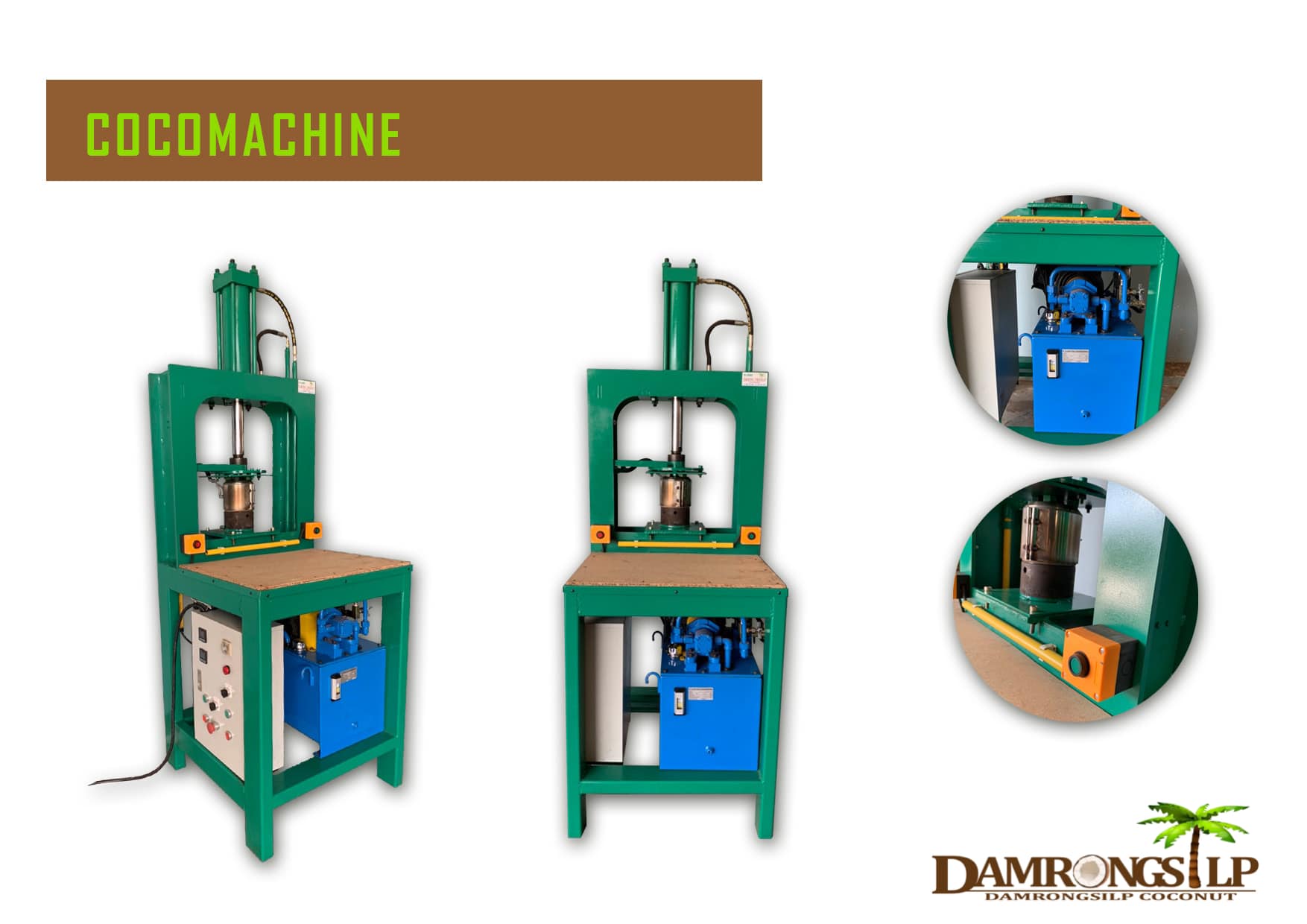 Bio Pot Machine in progress
Questions and answers Pot manufacturing machine
What is the difference between displays 'a' and 'b'?
A is the upper mold heat display, B is the lower mold heat display.
Can the operating temperature be changed to other values using one or both of these displays, or can the mold only be set to 130-150 °C?
Can adjust the temperature on the display screen
Can the press be used without the heater being switched on?
Yes it can
If the pressure gauge/display is something that can be easily added?
There is already a pressure gauge on the hydraulic pump.
Do the technical specifications of the hydraulic press mention that pressure the press exerts? This value is often known if a hydraulic press is bought off the shelf.
15 Tons
Are you using latex as the adhesive and if so, how much do you dilute the latex before spraying?
LATEX is 20% , Water is 80%
Have you tried pressing the coconut fibre without adding the latex (or other adhesive)? If so, what happens? Does it stick together or just fall apart?
If not using glue The pots will not stick together. We have tried with different types of glue. The best is LATEX and rubber glue.
Do you use any safety shields when operating the press?
We only use normal apron because the machine is not dangerous.

Pot Making machine, ready for shipping

Dimension restrictions
max height 20 cm
Max width = 25 cm