Construction
Palm Fiber Explained
Coir mat made to measure
Mulch mat for trees
Coconut fiber mat bulk
Flood control materials
Biodegradable mat & biodegradable tree mats
Coconut Fiber Price, Palm Fiber Price & Kenaf Fiber Price
Large coco mats
Microgreen Growing mat
coir mats wholesale & bulk
Kevlar fiber for sale
Geotextile coconut fiber
insulation coconut fibre
Kenaf fiber for sale
Weed control discs
Erosion control blanket & mats / coir matting erosion control (Biodegradable)
Palm fiber mat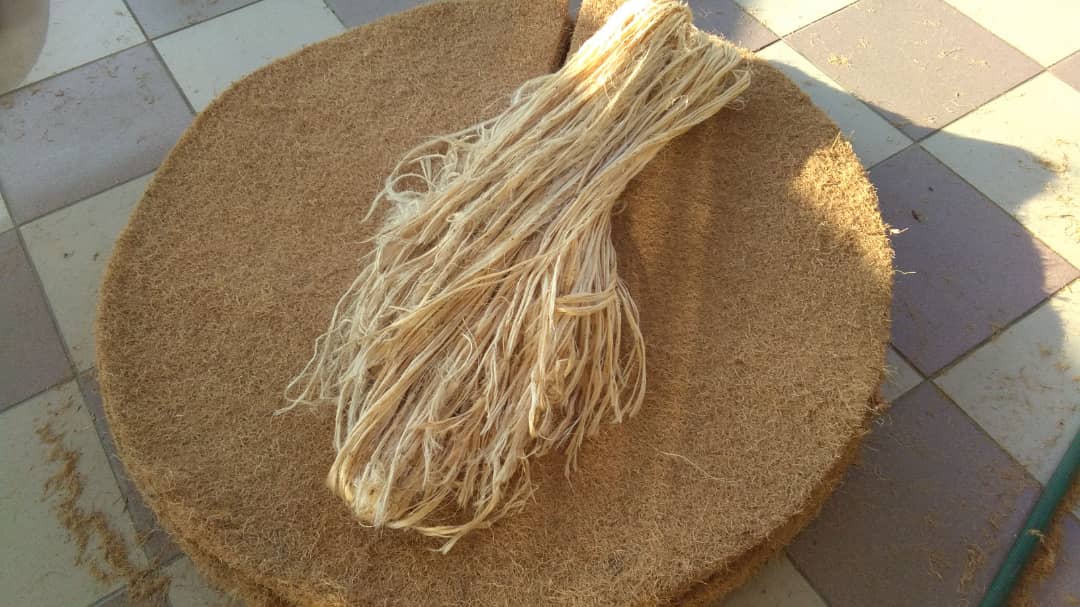 20 Ft. Sample Container contains:
Can I suggest to make full use of a 20 footer container consisting of the following :-

The estimated cost is roughly usd 1900 fob Port Klang.

Ring type – 1 meter diameter
Square type – 1m (L) x 1m (W) x 1cm (thick)
Retangular type – 10 inches x 20 inches (for microgreen grow bed
Roll type – 2m x 10m
As palm oil mill effluent is non toxic and considered as a good source of organic nutrients land application of POME can be a suitable
waste management option. Use of composting as well as vermicomposting technology is also
an efficient waste management option. From this study, it can be concluded that EFB can be
used as alternative substrate for production of eco-friendly and sustainable organic manure.

Revolutionary Palm Fiber
Sample: $40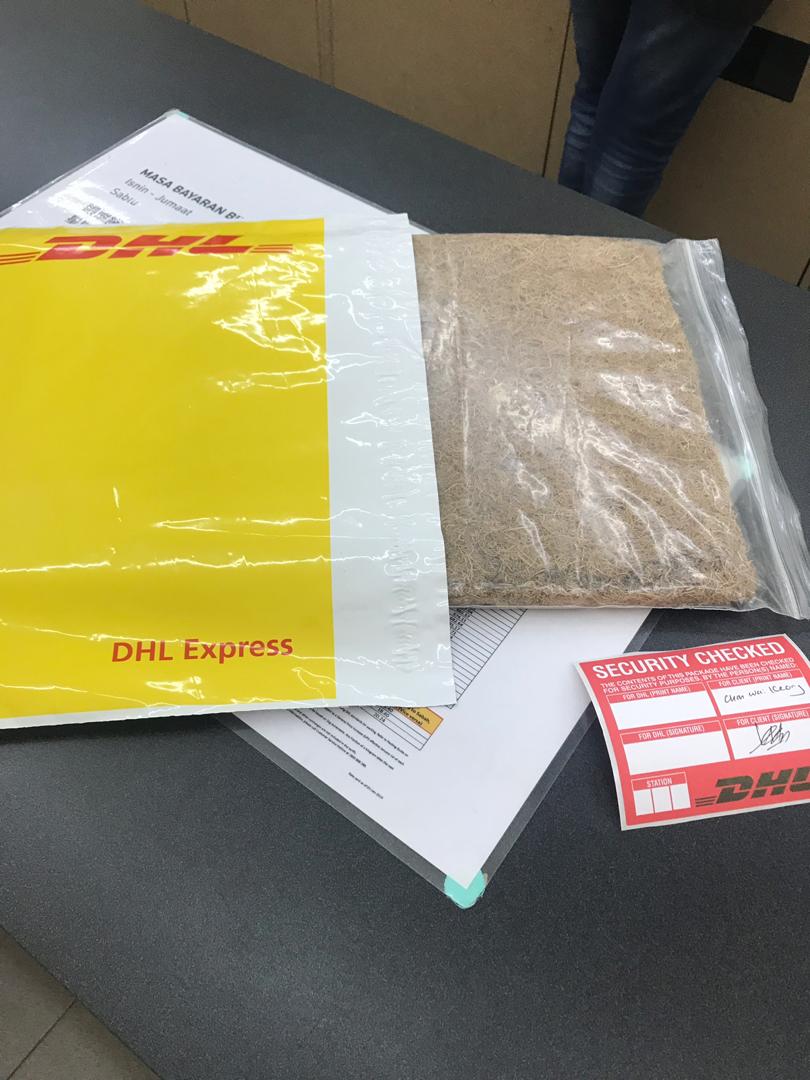 Pricing
Palm Fiber Mat : 1m (L) x 1m (W) x 1cm (thickness) = rm2.50 ex factory price.
In other word, our pricing is RM2.50 per meter square for 1000gsm.
Irrespective of the size you want, we will based on the rm2.50 per meter square.
The above price is ex factory. If need fob or cnf price, then need more detail from you. Ie destination ports name.