Biodegradable tomato pots need a longer "height" than normal pots in order to optimally grow.  Perfect are the so called "tubestock", which exist in conventional plastics but also in their biodegradable version, which makes it very easy to transplant it directly into the soil without any major "transplant Shock". This way your tomatoes will not only grow wonderfully, but also taste excellent.
Potted edge 5 cm.
High 8 cm.
Pot bottom 3.5 cm
Tall biodegradable pots, can serve as tomato pots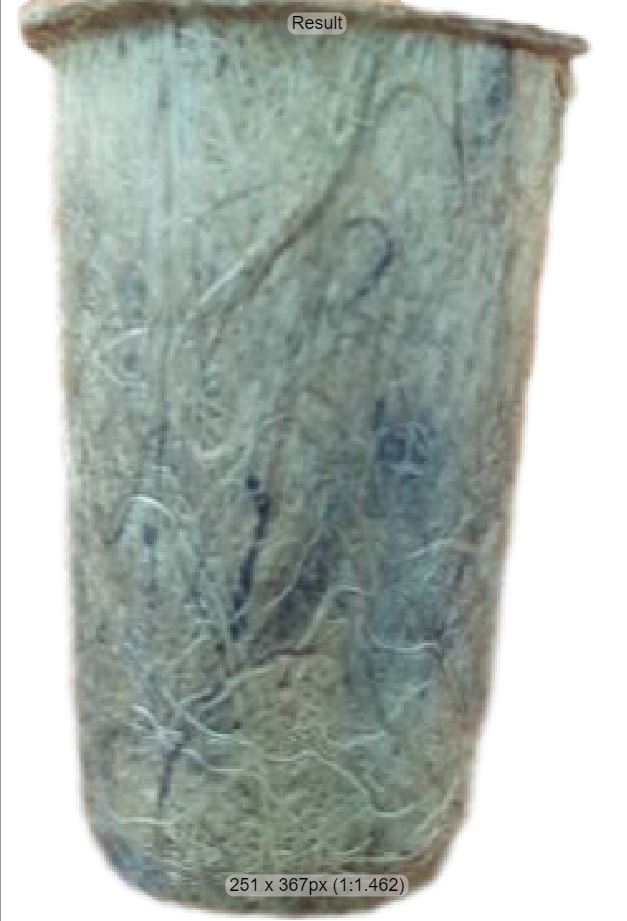 More nutrition for your tomatoes
Your tomatoes will not even be more efficiently produced in an biodegradable pot, but also have much more nutrition's provided in such an environment. It's odiously healthier for a plant to grown in a natural environment than in plastics. This will be reflected in the ultimate taste of the tomato.