Your customized biodegradable pots mold. Whatever your requirement for a biodegradable pots, we can create you your mould for wholesale business or retail dealings. Just Submit your ideas, we will computer design it, afterwards you confirm and pay, then we create your mould.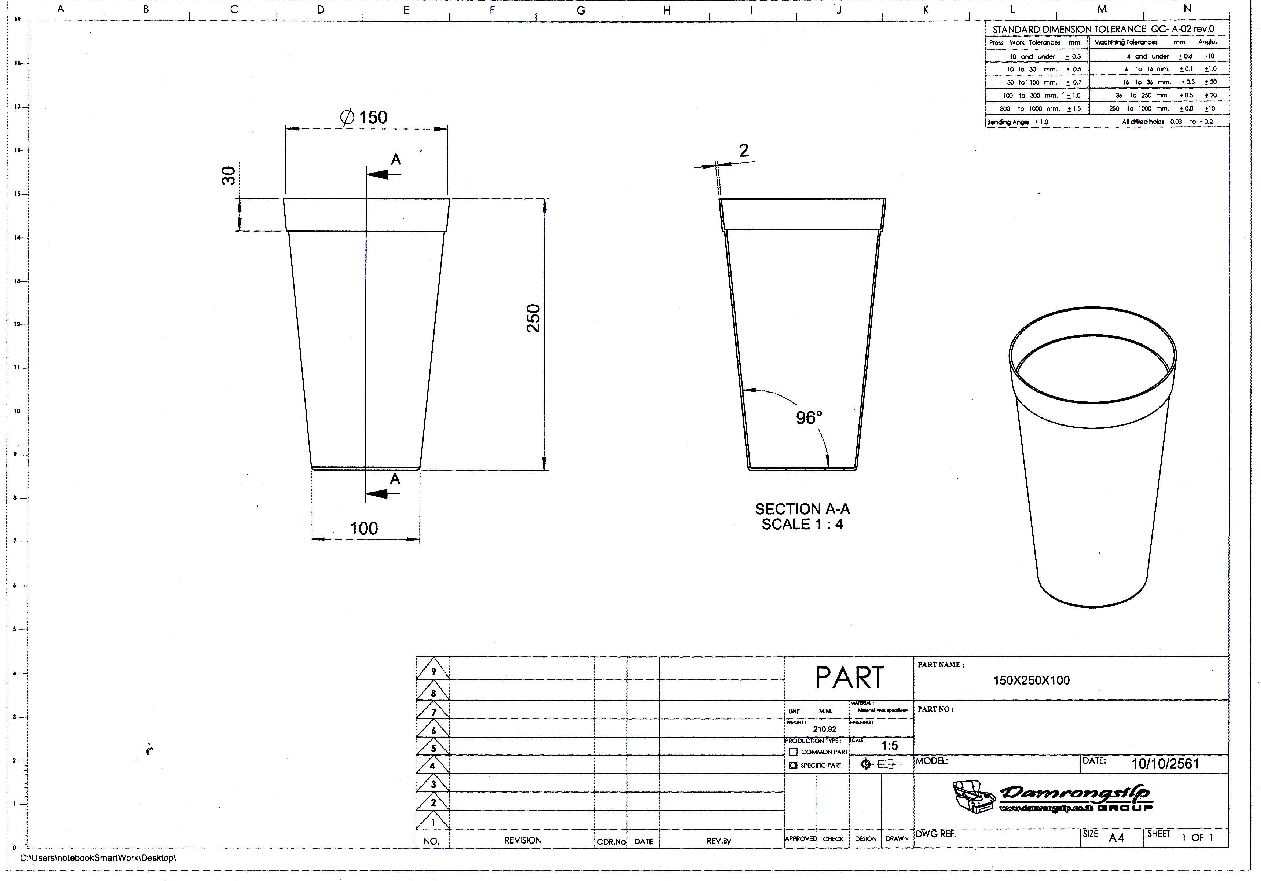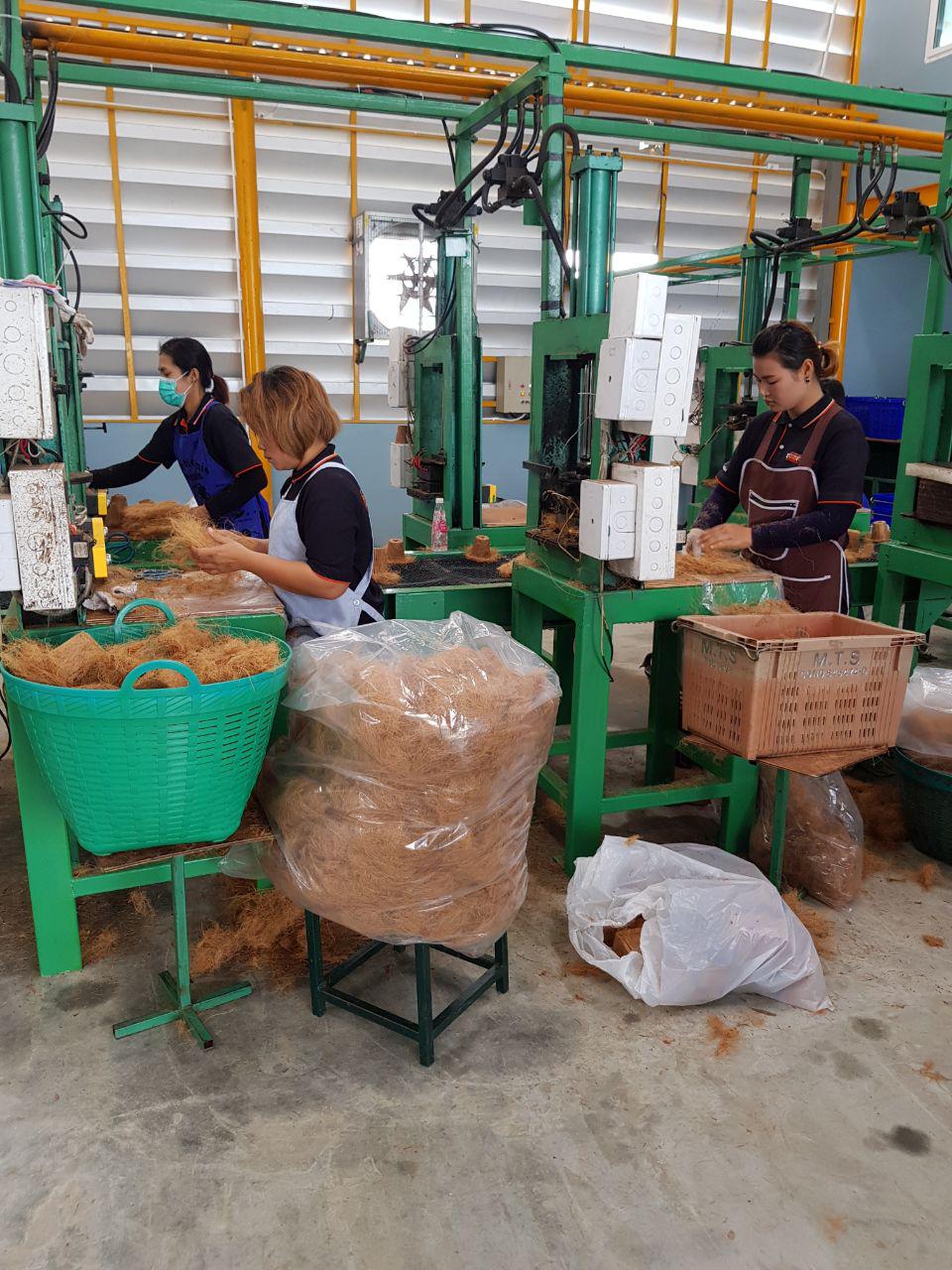 Fibre pots mould
Fiber pots mould for all kind of sizes and shapes possible. Retail, bulk and wholesale, submit your imagination, we will execute.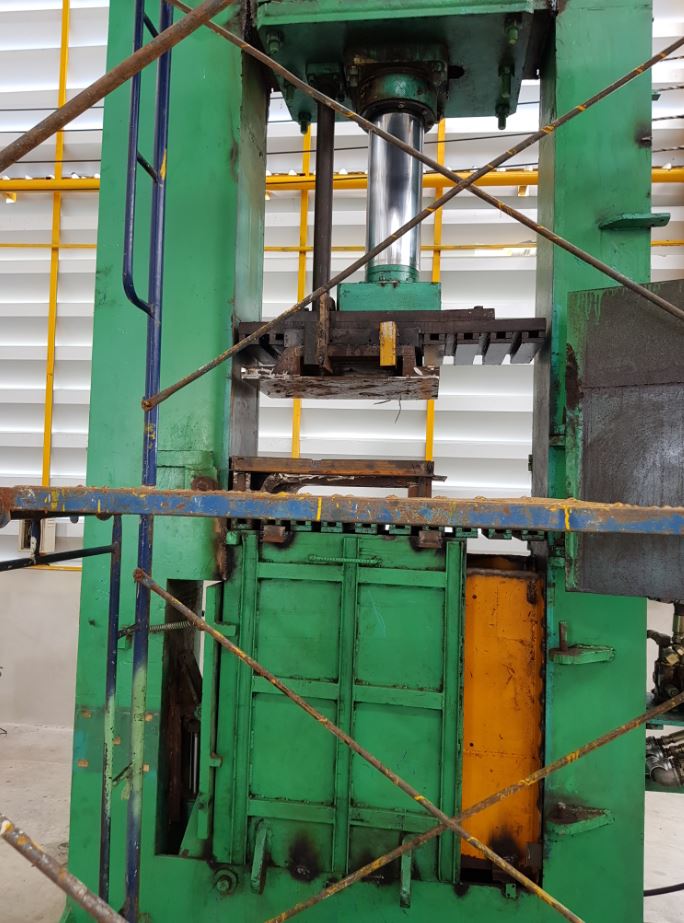 Molds for various sizes and shapes, e.g:
Round Biodegradable Pots
Squared Biodegradable Pots
Multi shaped biodegradable Pots
Large Biodedgradable Pots
Small Biodedgradable Pots
Medium sized Biodedgradable Pots
Mold can be manufactured within a few days.