Coconut Pots
Wood Pots
Bamboo Pots
Coir Pot Or coconut pot
Made from coconut fiber and natural latex. This pot made from coconut fiber from India, Sri Lanka or thailand and rarely Vietnam. The fibers are mixed with natural latex, heated and then with a mold being pressed together. Benefits are: Price, biodegradability and durability.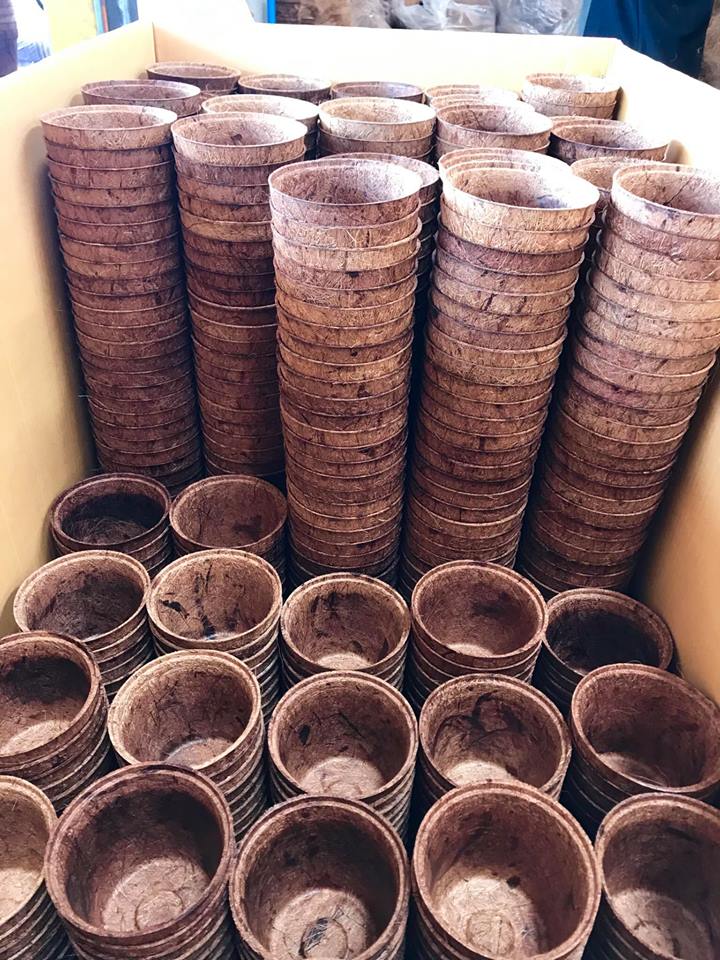 Wood Pot
Made from wood without any glue. Because wood contains a natural glue itself there is no glue necessary for this pot. Since this makes the pot less stable, it's less optimal for aquaponics or hydroponics, where pots need to resist lots of watering and are not permitted to biodegrade quickly.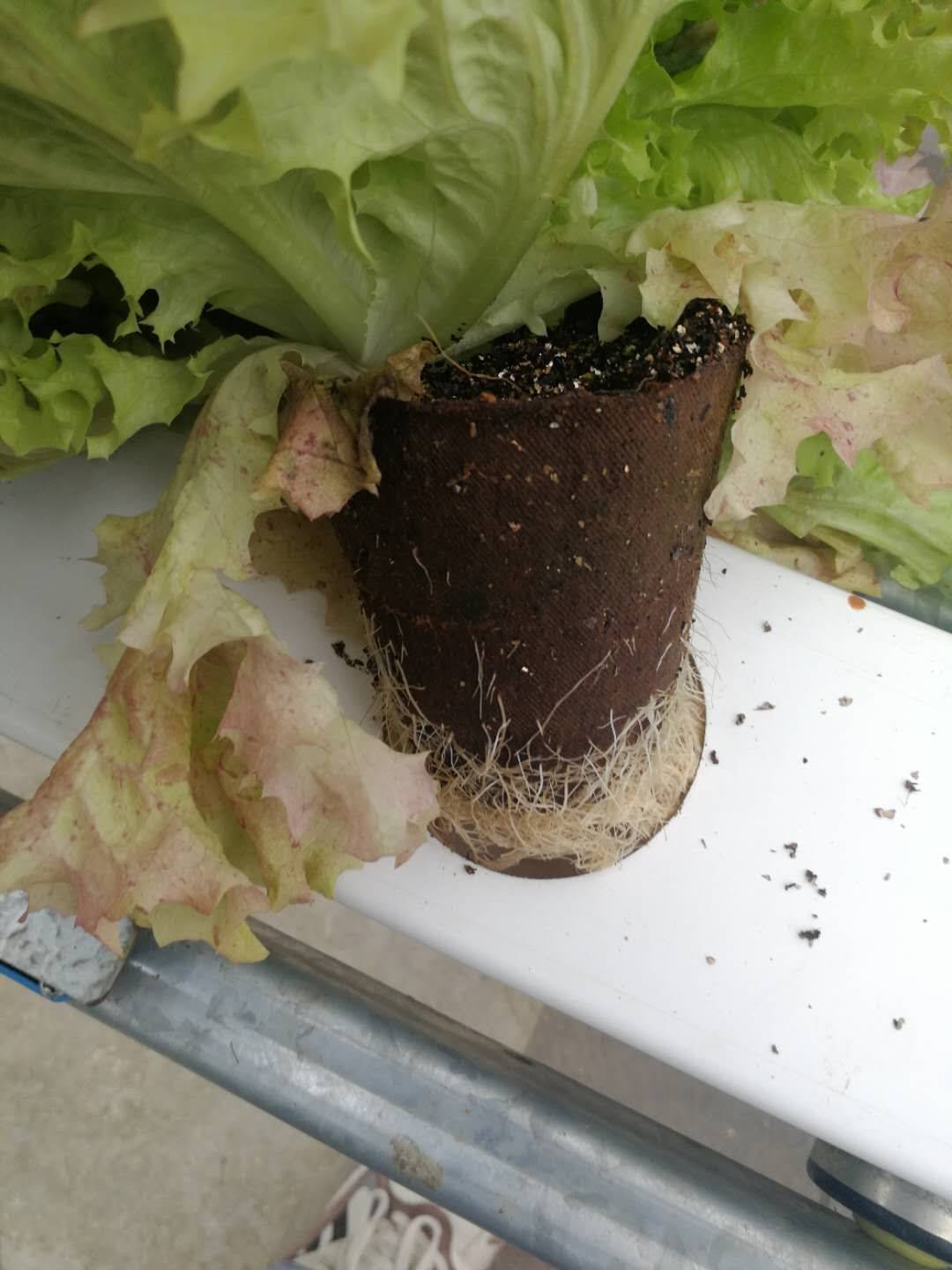 Bamboo Pot
Made from Bamboo. This Pot is mainly used for beauty in the flower shops or home gardening, e.g herbs sector. Prices are relatively expensive.