Bamboo flower pot – Bamboo Fiber Material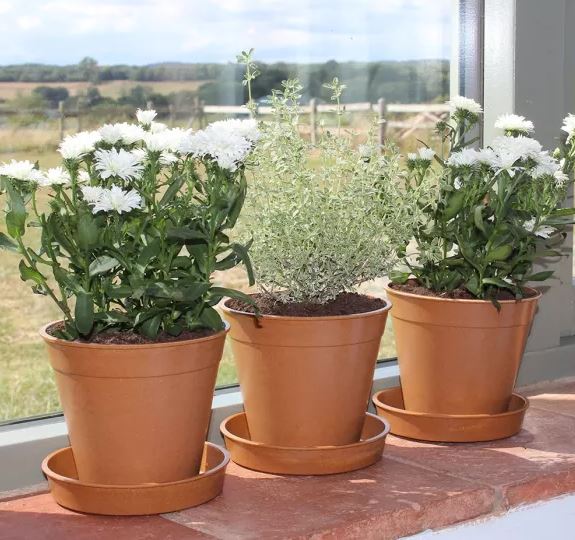 Durability Bamboo Pot
Our bamboo pots last at least 5 years (5 -10 years) when used outdoors.
The bamboo fibre is bonded with amino resin, which is made from naturally occurring organic compounds, and the pots biodegrade completely over time.
If the pots are broken up and put in active compost they can decompose in 6 – 12 months. If they are buried in the ground they take 1-3 years to decompose.
Biodegradable Bamboo pots, biodegrade in approximately 6 months.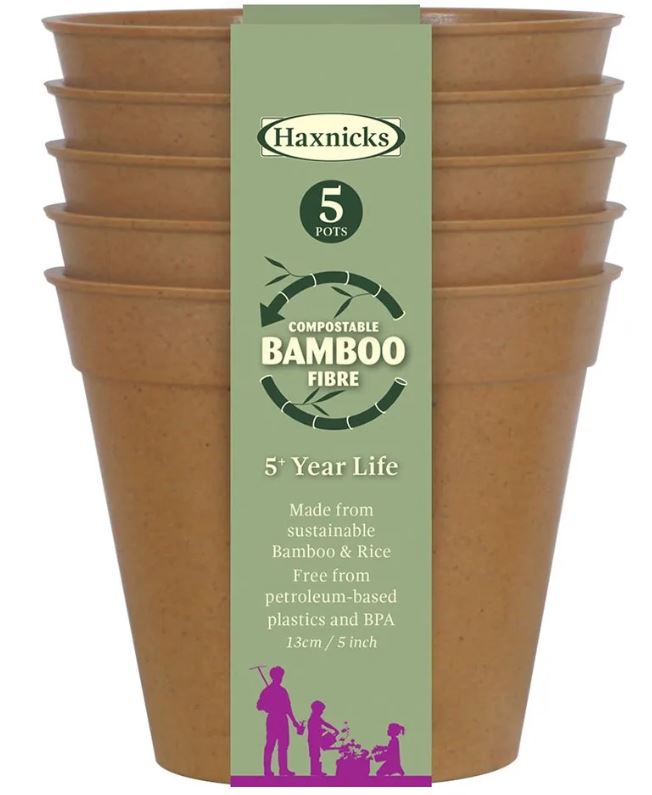 If we ship a 20' container directly to the customer from the factory in China then we could offer (approx) the following:
5" Pot (12.5cm – 7.5cm x 11cm) $0.51 USD x 84,000 pcs per 20ft Container
6" Pot (15cm – 9cm x 12.5cm) $0.71 USD x 43,000 pcs per 20ft Container